Welcome to Coffee Revolution.
Coffee Revolution brings premium coffee products and service to Southland's hospitality industry. We start with coffee, packaging and other consumables, and extend through to coffee machinery, barista training and technical support. Servicing cafes, restaurants, bars and bakeries from Bluff to Christchurch. we're locally owned and locally focused.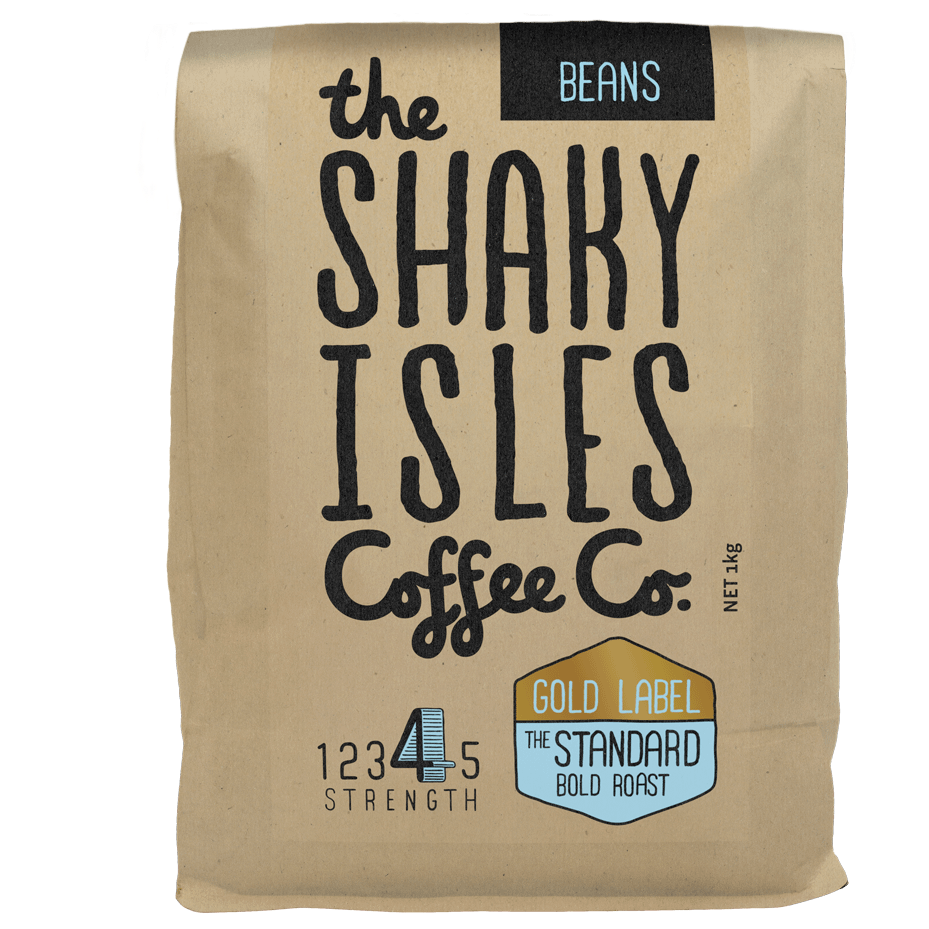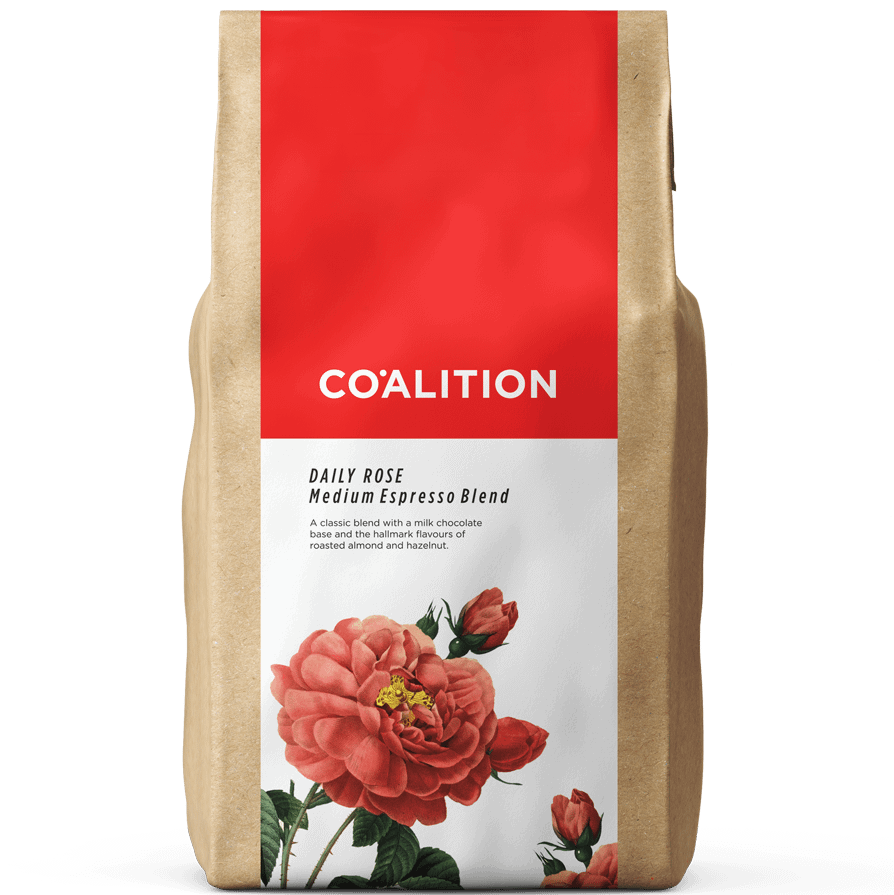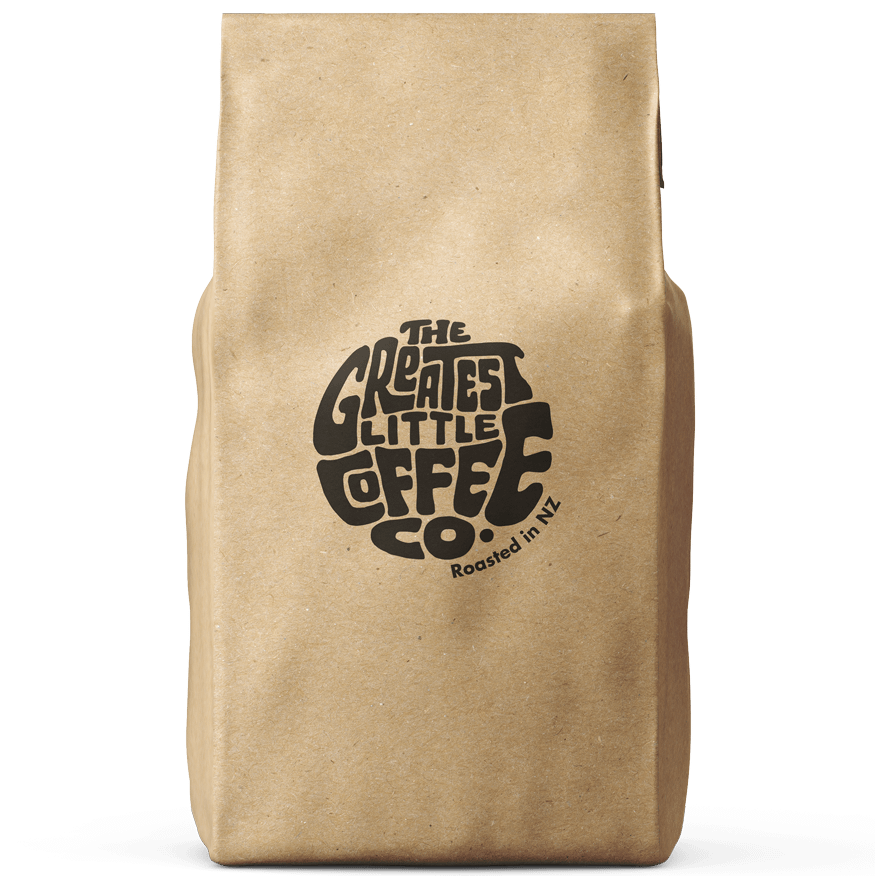 Coffee that reflects NZ and the coffee we love – fun and a bit on the edge, but deadly serious about quality and flavour
Created for our local cafes – the little gems in our communities, their owners, the baristas, the loyal customers.
The Greatest Little Coffee Co.
No-nonsense coffee that packs a punch – robust, full of flavour and user-friendly.
We can also get custom coffee blends created for your very own brand of coffee.